Why have a picture drawn with Sketchus-Portrait?
Authentic work of art

Artistic effect instead of simple copy

Last minute delivery

Pencil drawing possible in 7 days

Original hand drawings

Original hand drawn , not digital

Hand drawing from several templates

It's Sketchus ' favorite theme

Pencil drawing with blurred photos

We can always draw beautiful portraits with an old template

Advice via WhatsApp 24/7

Customer service via WhatsApp around the clock - 24 hours available for you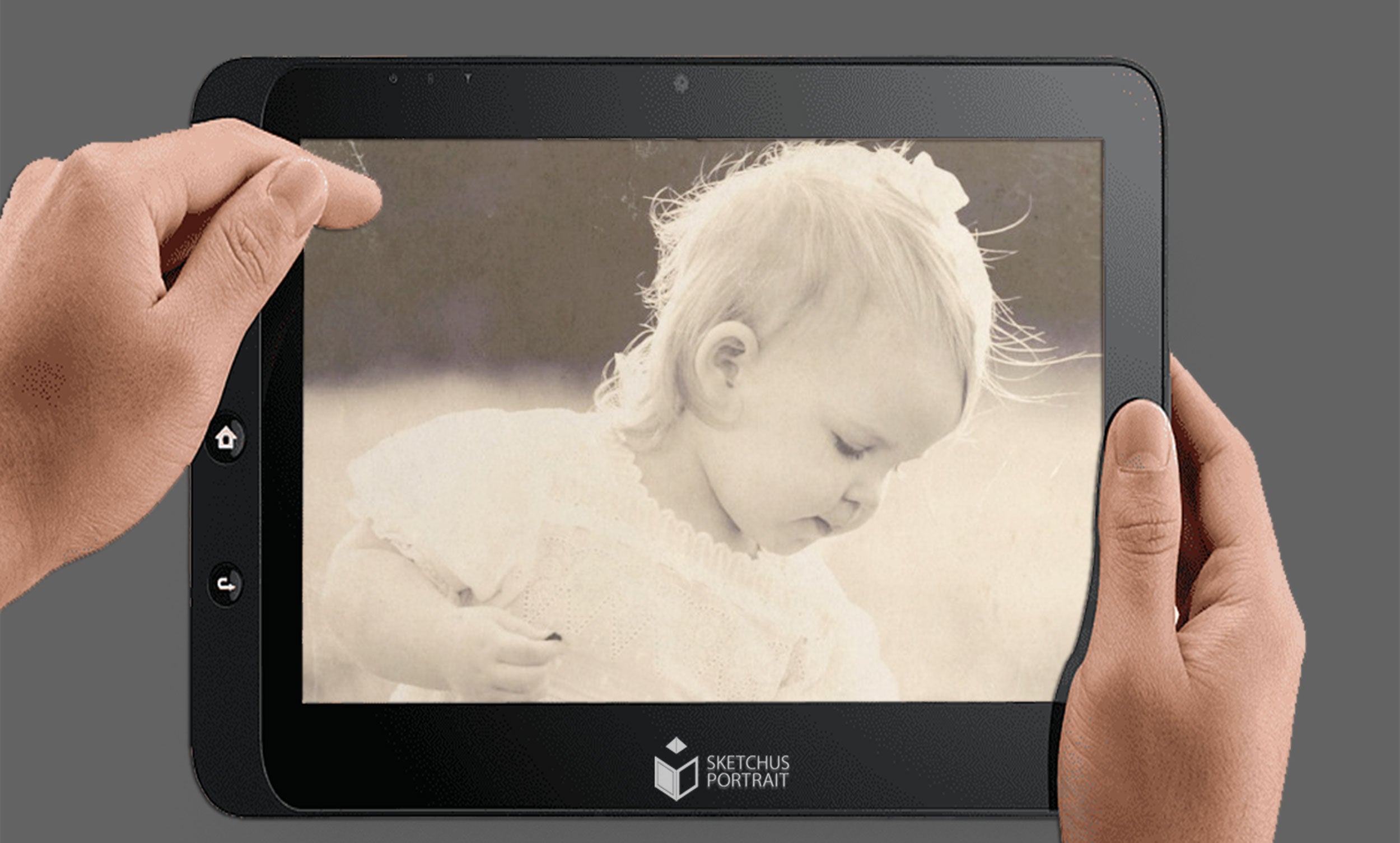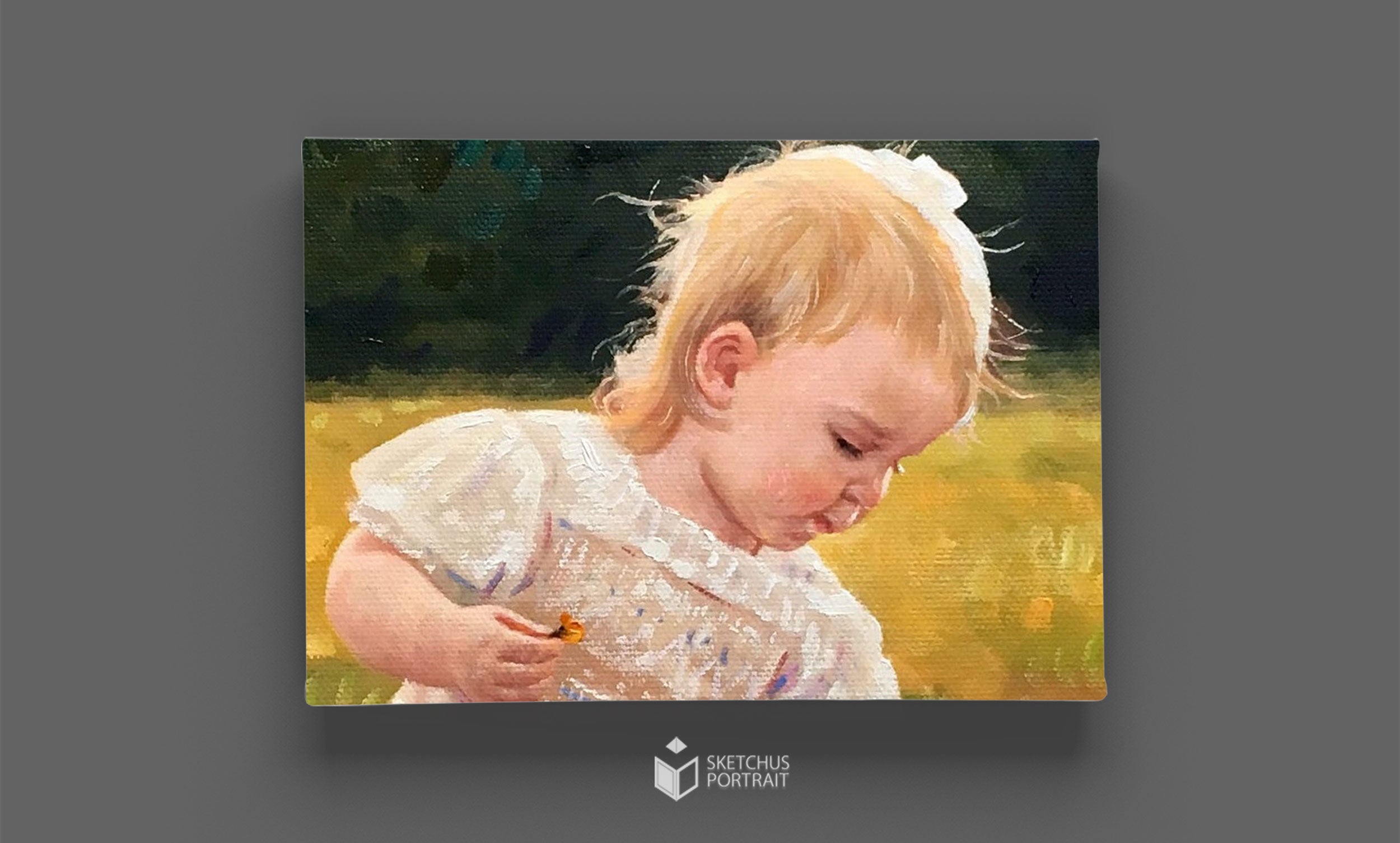 Sketchus: True original hand and pencil drawings
Have a portrait drawn - Hand drawings at SketchUS - Order online
Do you have questions about Sketchus Portrait?
How much does it cost to have a portrait drawn?
In terms of price, our drawings for animals start at around €40-50 and people around €49 per object. For each larger format, animal or person, there is usually an additional charge of 30 EUR.
How long does it take to draw on a good portrait?
In normal operation, we create a work of art within 7-14 days. With an express production with extra charge, we will draw your work of art in 3-4 days.
Several photo templates for a portrait?
We can turn any template into a work of art. Our artists can also stage the feeling that everyone was present at the moment. We're happy to help you create that special moment. The Sketchus team specializes in creating images from different templates into a total work of art. Before each hand drawing, we discuss together which aspect is beautiful, which template is suitable, which style is applicable, the exact positioning of the actors, a before and after comparison.
Which picture should I choose?
The template is the prerequisite. You should choose images that evoke special feelings. For example, photos of your parents at the moment of marriage, your child's playful moments, your brother's smile after graduation. For a template with a lot of people, our advice is that everyone should be facing in the same direction. Do not choose an inappropriate photo such as for an ID card or a picture of two people who are not harmonious with each other, for example one person laughing and another person with a sad expression
Photos are too blurry, can Sketchus draw it?
The Sketchus-Portrait team has been working as an artist in portrait painting for more than 15 years with very blurred, old photos from many customers. We have many project examples pencil drawings, references and experiences in the field of reconstruction, works and restoration of old photos. This unique selling proposition helps us to create unprecedented and inimitable works.
How to contact Sketchus?
The 24.7 support team is always ready to provide you with non-binding action and advice via WhatsApp and email support@sketchus.de. With many years of experience, we will help you to choose and will be happy to advise you on which one is most suitable.
You get a preview of the portrait
Yes. You will receive a preview via Whatsapp and we will of course be happy to implement all your wishes and comments
Welche Online-Zahlungsmethoden stehen zur Verfügung?
Du kannst bedenkenlos online bestellen und bezahlen. Wir kooperieren mit den wichtigsten Online-Bezahldiensten wie Paypal, Klarna, Klarna Ratenzahlung, Mastercard oder Visa. Selbstverständlich akzeptieren wir auch Vorkasse und Überweisung. Darüber hinaus sind Zahlungen mit Google Pay und Apple Pay ebenfalls möglich. Durch die Integration mit den Zahlungsanbietern kannst du im Shop eine sichere und schnelle Zahlungsmethode auswählen. Beachte jedoch, dass bei bestimmten Zahlungsarten wie der Überweisung der Zahlungseingang erst nach einigen Tagen gemeldet werden kann.
Ist es möglich, eine Porträtzeichnung von Menschen und Tieren zu bestellen?
Ja, selbstverständlich! Wusstest du schon, dass es für Sketchus eine Lieblingsaufgabe und -thema ist, Vorlagen von Personen und Tieren zu einem einzigartigen Kunstwerk zu vereinen.
Ist es möglich, eine Portraitzeichnung innerhalb von 2-4 Tagen zu erhalten?
Ja! Falls die Zeit knapp ist, haben wir einen Vorschlag für dich: Bestelle ein Artprint mit Express-Anfertigungsdauer.
Wir fertigen die Zeichnung auf hochwertigem Kunstpapier an.
Nach Fertigstellung wird die Zeichnung gescannt und dir hochauflösend per E-Mail zugeschickt.
Du kannst sie direkt ausdrucken und rechtzeitig vor dem Ereignis verschenken.
Das Premium Artprint wird dir dann einige Tage später zugesendet, und du musst es nur noch gegen die gedruckte Zeichnung austauschen.
Sketchus: What does it mean?
Sketch stands for: drawing, painting, creating... and Us stands for: we, us, you, you...
- Sketchus: Draws for you
- Sketchus: draws your memories
- Sketchus: Revitalizes your images that have been damaged by time
- Sketchus: Draw your family's wishes Sketchus: Draw your lost loved ones
- Sketchus: The simplest meaning would be that we draw each of your ideas
What does Sketchus Portrait - #PortraitLetDrawTeam offer?
17+ years of experience

11 000+ artworks

Every day we capture your beautiful moments

12+ awards

In design, art and painting
Order hand drawings online in 3 minutes
Sketchus portrait family
Hoa Tran - portrait artist

16 years of experience - The passion for portraits began in 2005 and the first orders followed

Tu Ho - portrait painter

Multiple awards in artistic competitions including art and design

penciler family

We draw non-stop almost every day to preserve all the beautiful moments for eternity.